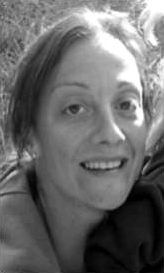 Sygnatures stands for quality and professionalism. Its friendly atmosphere is a real asset for anybody who wants to progress in the right conditions.
What did you take away from your experience at SYGNATURES?
Sygnatures taught me a great deal. The working atmosphere is pleasant and the close contact with clients allows everyone to develop their professional network.
How has your experience at Sygnatures benefited your career?
Sygnatures was with me until I obtained my degree in chartered accountancy.
If you were to recommend Sygnatures to someone close to you, what would you base your recommendation on?
I would highlight four major points: a high quality of life in the workplace, trust between management and employees, rigour and seriousness.