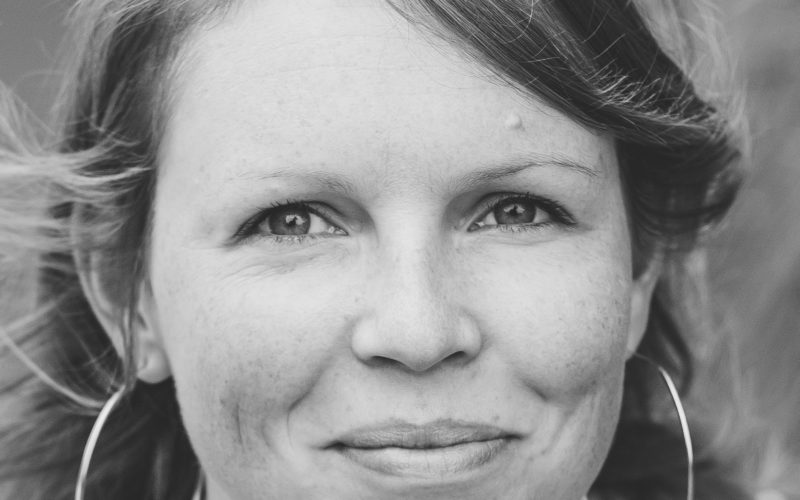 Sygnatures knows how to invest in, support and develop human capital. My work with the firm has been a wonderful personal journey.
What did you take away from your experience at SYGNATURES?
I worked at Sygnatures for 4 years. Throughout our working relationship, the firm provided me with a fun learning experience that helped me to progress in every respect.
How has your experience at Sygnatures benefited your career?
This experience has been a good foundation and calling card for becoming a department manager.
If you were to recommend Sygnatures to someone close to you, what would you base your recommendation on?
For a human-sized company, Sygnatures has a very good and varied client portfolio. There is a comprehensive learning and work environment that respects work-life balance.