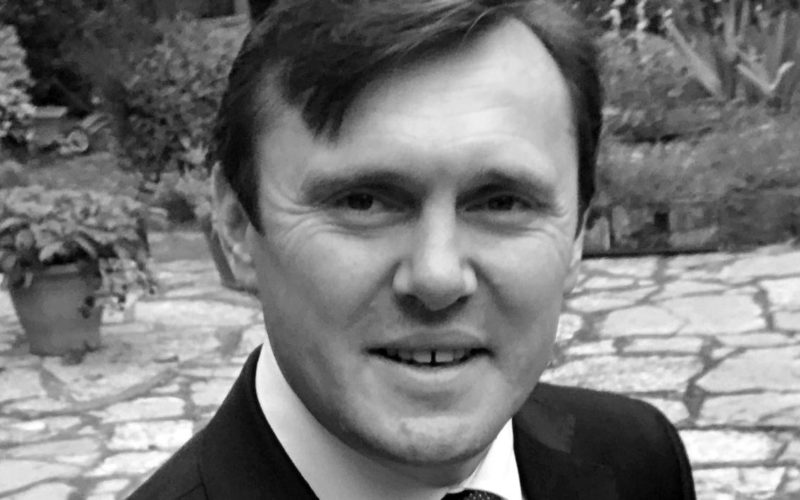 To meet the needs of its clients, Sygnatures is able to rely on specialist skills in several fields, while maintaining a high level of responsiveness and adaptability.
What did you take away from your experience at SYGNATURES?
Sygnatures was a very formative experience for me and allowed me to acquire many skills I needed to develop my career.
How has your experience at Sygnatures benefited your career?
The firm guided me until I obtained my degree in chartered accountancy.
If you were to recommend Sygnatures to someone close to you, what would you base your recommendation on?
The team spirit and quality of working life at Sygnatures are of paramount importance for anyone who wants to develop professionally under the right conditions.