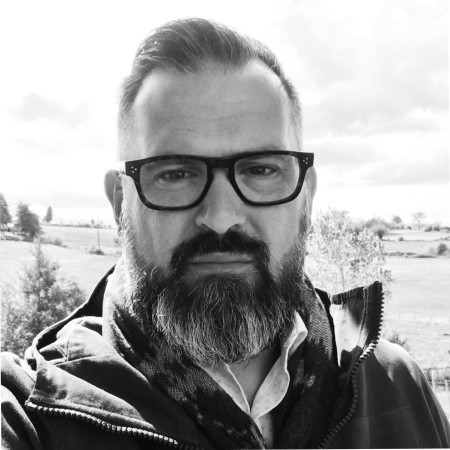 Sygnatures was a great professional experience that helped my career take off.
What did you take away from your experience at SYGNATURES?
Thanks to the diversity of the assignments on offer and the closeness between employees and managers, Sygnatures enabled me to develop technical, managerial and interpersonal skills.
How has your experience at Sygnatures benefited your career?
I was able to deepen my learning and then evolve professionally in positions of responsibility.
If you were to recommend Sygnatures to someone close to you, what would you base your recommendation on?
I would talk about guidance that allows everyone to receive quality training, the team spirit that reigns within the departments and finally the pleasant working environment.