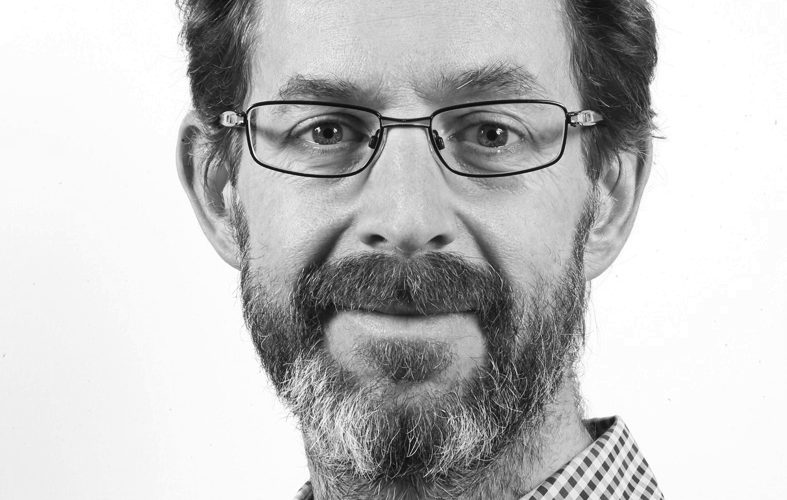 Sygnatures offers a stimulating work environment that fosters the growth and professional development of its employees' talents.
What did you take away from your experience at SYGNATURES?
I had a unique experience working with Sygnatures. Its commitment to meeting client expectations is so strong that the internal organisation encourages the distribution of duties and the development of each individual's skills.
How has your experience at Sygnatures benefited your career?
Working as closely as possible with the firm's clients, I was able to develop a critical eye and a global vision of how a company operates.
If you were to recommend Sygnatures to someone close to you, what would you base your recommendation on?
There's only one thing I would base my recommendation on, and it's very important to me: unrivalled professionalism.