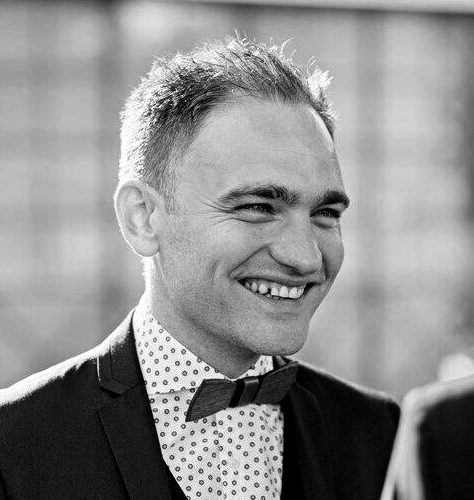 A feeling of well-being and an irreproachable work standard. Quite simply, a great experience!
What did you take away from your experience at SYGNATURES?
A great deal of friendliness and closeness with both employees and partners. The diversity of SYGNATURES' clients was also very instructive.
How has your experience at Sygnatures benefited your career?
It was rewarding in the sense that it allowed me to complete my training and lead me to my post-graduate degree in chartered accounting. The variety and interest of the client portfolio played a major role in this.
If you were to recommend Sygnatures to someone close to you, what would you base your recommendation on?
I would recommend Sygnatures for the diversity of its offers, its business lines and the skills of its teams who ensure client satisfaction.