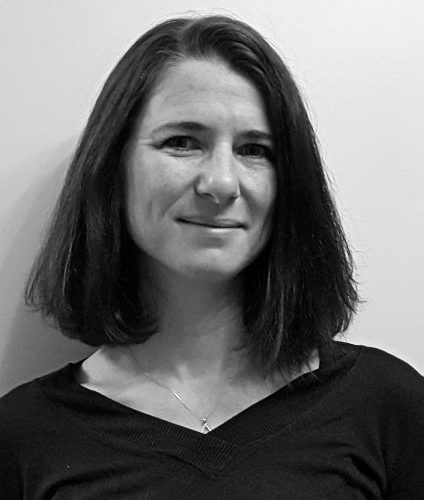 Sygnatures is a firm where there is close cooperation between business lines (payroll, audit, expertise). The partners are accessible and have a high level of technical expertise. The client portfolio is renowned in the Toulouse region. As a client of the firm today, I appreciate the responsiveness and the technical relevance of the advice we are given.
What did you take away from your experience at SYGNATURES?
Initially working in the one-off assignments division, I had the chance to take part in a wide variety of assignments (legal expert appraisals, acquisition audits, for example). I then joined the audit division, which enabled me to take part in assignments in very different sectors (banking audits, real estate development, food processing, industry, etc.). What I took away from my experience at Sygnatures was how varied and interesting the assignments were.
How has your experience at Sygnatures benefited your career?
After working at KPMG for 4 years, I was restricted to the retail and specialised retail sector for key accounts. Indeed, the big 4 specialise the auditors as soon as they join the firm. My experience at Sygnatures has been rewarding both in the variety of assignments I was able to carry out (expert appraisals, acquisition audits, IT migration audits for example) and in the variety of sectors of activity as well as the different-sized clients I worked for
If you were to recommend Sygnatures to someone close to you, what would you base your recommendation on?
I would speak about the size of the firm: human-scaled but big enough to have very interesting assignments and clients. One of the advantages is that employees are also able to work closely with the partners.