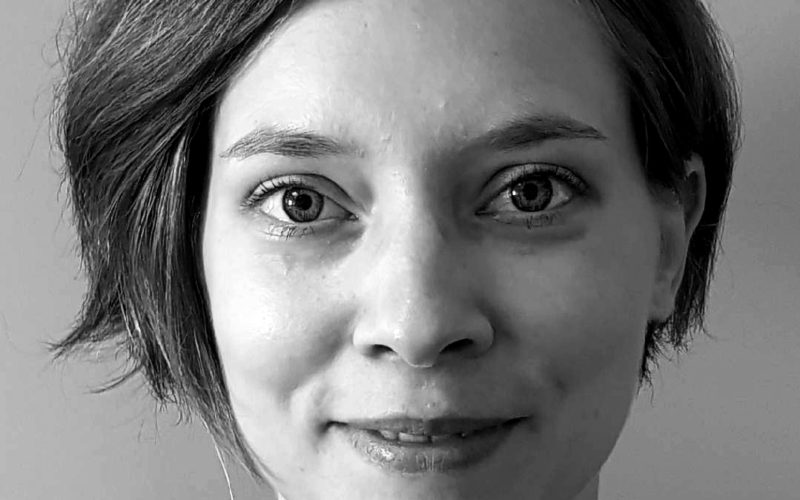 Sygnatures is a firm operating on a human scale and maintaining close relations with its clients and employees.
What did you take away from your experience at SYGNATURES?
My career at Sygnatures enabled me to develop my knowledge of IFRS standards and to tackle interesting technical subjects. Sygnatures was able to adapt to my personal life changes by offering me the opportunity to work from the offices of Capsud Audit in Montpellier.
How has your experience at Sygnatures benefited your career?
Working on many different-sized jobs allowed me to gain experience quickly. The fact that Sygnatures has its own consolidation department has allowed me to establish my expertise as a corporate consolidator.
If you were to recommend Sygnatures to someone close to you, what would you base your recommendation on?
It was a learning experience and the working atmosphere was pleasant. The work environment was also a positive point.