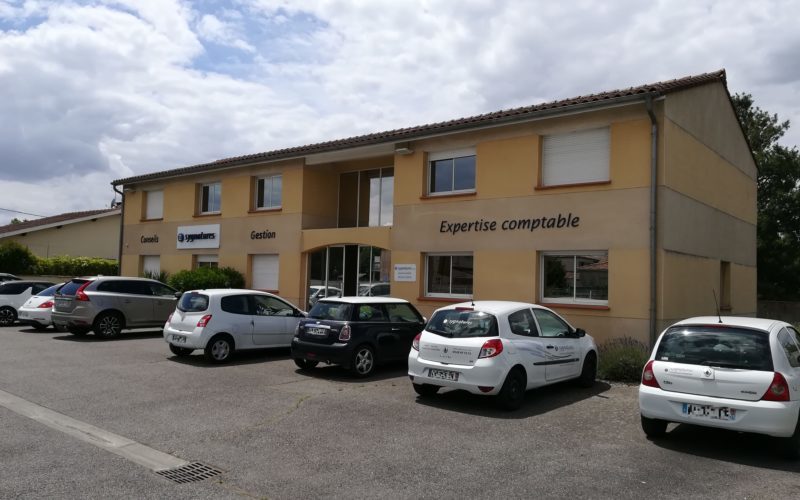 Headed by Flavien ROZIERES, a chartered accountant surrounded by a multidisciplinary team of high-level professionals, our firm of chartered accountants works mainly in the Muret region in all sectors of activity: agriculture, commerce, industry, liberal professions, sports associations, new technologies, etc.
We offer our innovative and proven solutions for decision-making and management support. These solutions are customised so that the financial information you receive is useful to you.
We handle all of your financial, social and legal issues: from accounting to management, budgeting, payroll outsourcing, legal secretarial services, and support for managers in making management decisions and strategic choices.
Partnering with your company, our firm of chartered accountants in Muret has been attentive to your needs for more than 15 years to advise and help you in the construction and development of your activities.