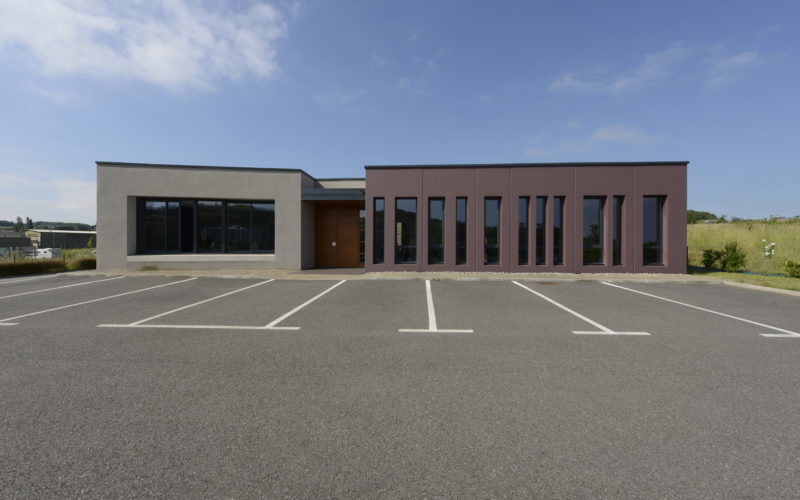 The Sygnatures-Bourdil accounting firm has been based in Auch since 1982. In addition to accounting and taxation, we have developed a number of specialised divisions to provide you with the best possible service: company creation, social, legal, accounting management, strategy, asset management, etc. In the same spirit, since the end of 2010, we have been working with the regional SYGNATURES group in order to facilitate access to state-of-the-art services that meet the expectations of Gers business leaders: HR, consolidation, auditing, assessment, business transfer, IT engineering, etc.
Created by Claude BOURDIL, this accounting firm now has a staff of 25 employees. Our 750 clients comprise the economic fabric of the Gers department: shopkeepers, craftsmen, liberal professions, associations, farmers, manufacturers of all sizes, etc.
For us, listening, responsiveness, and personalized support are a priority. Our strength lies in our ability to adapt to our clients' needs and operating methods by using the most advanced technologies to provide them with sound advice. We have also always known how to establish and maintain good communications with our clients, include satisfaction surveys, technical information letters, the Mousquetaires de l'Innovation Trophies, the Rendez-vous Des Décideurs, etc. We also take part in events organised by the chambers of commerce, with which we are associated, including the forum for business creation (CMA 32), technical information on the transfer of businesses (CCI), the Gers Organic Competition (LE BIO EST DANS LE GERS), etc.
Our premises have been designed to welcome our clients, with fully equipped reception and meeting rooms and easy parking.